Scotland's leading independent courier company
Eagle Couriers is Scotland's largest independent courier company. We have been established since 1985 with our main offices being in Edinburgh, Glasgow and West Lothian. We also have subsidiary offices in Aberdeen, Dundee and Inverness and a network of associates throughout the UK.
We pride ourselves in the service we give to our customers, and believe our staff are our greatest asset. We have been awarded Investors in People to reflect this.
To ensure all our procedures are carefully monitored and controlled, we have invested in the Quality Management requirements of  ISO 9001:2008.
We have also gained accreditation for our environmental policies through ISO 14001:2004
We are members of the Institute of Couriers, Freight Transport Association, Institute of Logistics & Transport and Courier Exchange.
Scottish parcel delivery experts run through the 5 top tips for Valentines Day - and there is no excuse for number 5!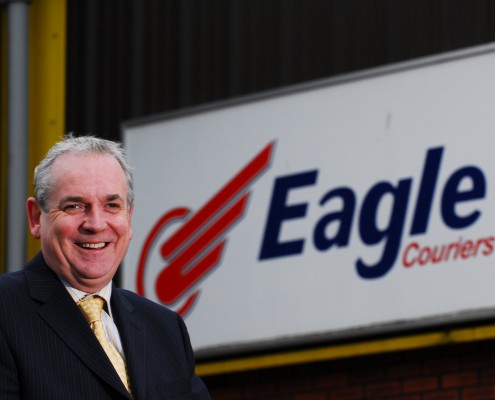 Jerry Stewart, Director of Scottish Courier, Eagle Couriers is to be elected to Institute of Couriers, in a ceremony at the House of Lords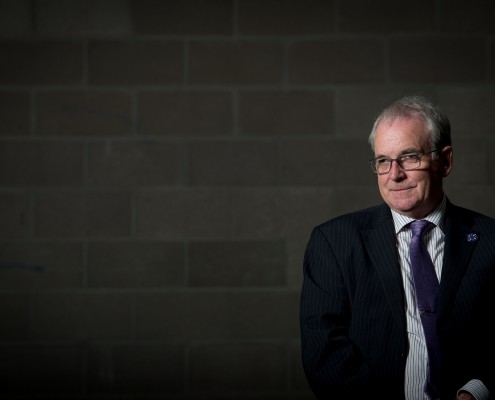 The boss of Scotland's biggest independent courier company has added his voice to the growing calls for a drop in prices at the diesel pump.